Had a picnic outing with my Poly Class at East Coast Park a loong time ago! Okay it was originally supposed to be at Marina Barrage but there wasn't going to be a 7-11 nearby if we went there to picnic and forgot to buy something, so we decided to go to East Coast instead.
First we went to Nathalia's house to make sandwiches.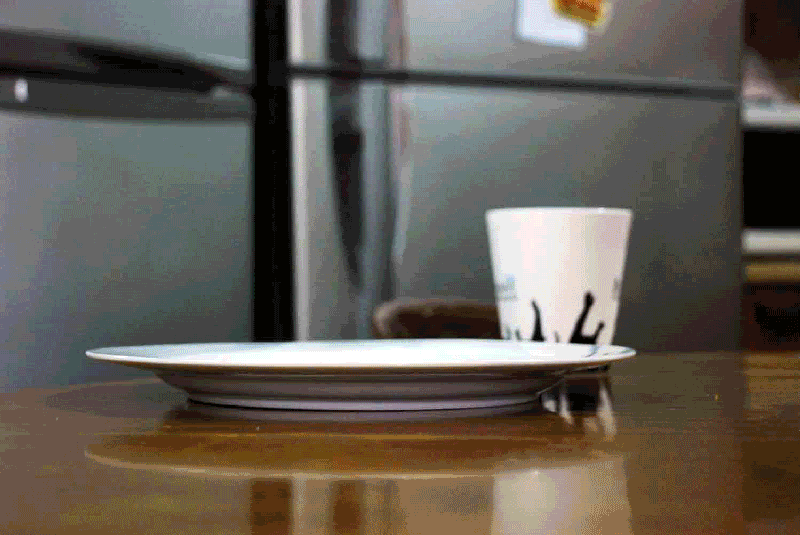 Then we went down to East Coast park. And I took pictures.
Walked back to Parkway Parade, then took a long bus ride home on 43.
Rest of the pictures I took on
Facebook
, and
Animated Gifs here
. =)